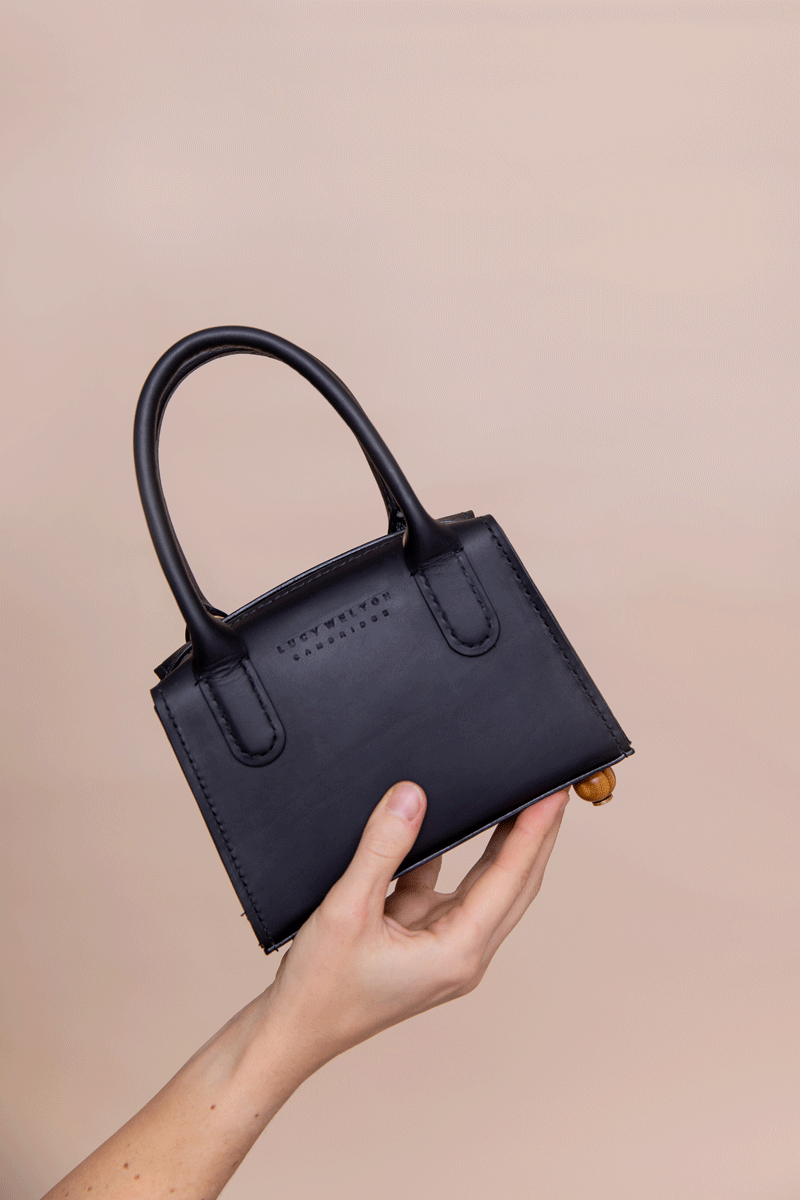 Simple GIF
Looping animation made of the sequence of multiple still shots.
This is a light file format which is ideal for emails / newsletters. It also catches people's eyes on social media feeds.
​
£30. Plan 5-10 minutes to shoot.
Short video / IG Reel
15-30s video made of multiple video clips, edited to music (with option to add text and/or voice over if desired).
IG reels are great for exposure to new accounts.
​
£150. Plan 45 minutes to shoot (+ scripting before shoot day)
Stop motion animation
5-20s video in which still objects can be animated. Can be edited to music if desired.
Stop motion animations are great visual marketing tools for social media and website.
​
£150. Plan around 1 hour to shoot (+ scripting before shoot day)